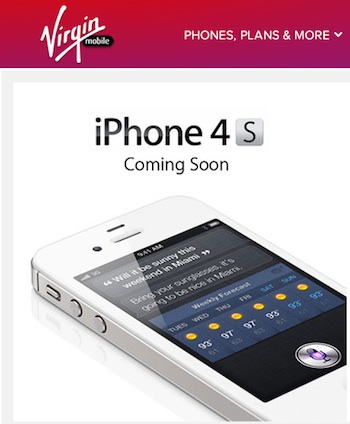 Virgin Mobile will start selling prepaid, no-contract phone service for iPhone 4 at just $549 and service at $30 per month. This will be available from June 29th onwards.
But though the price may be attractive, it is actually costs higher then other service provider. The phone plus two years of service will cost $1269, that is almost $800 less then other service providers. You can get the same phone for $100 and $80 per month for service.
The iPhone has until recently been restricted to contract-based plans. Now, the floodgates appear open for the phone to enter the prepaid, no-contract market, which is aimed at people with low incomes and poor credit. However, the high initial cost of the phone is likely to be an obstacle. Virgin Mobile sells other smartphones for as little as $80.
In addition to the iPhone 4, Virgin Mobile USA will sell the iPhone 4S, the model launched last year, for $649 with 16 gigabytes of memory.