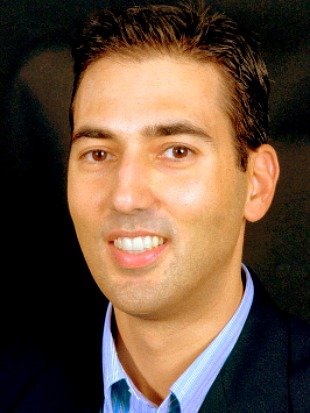 Steve Chaggaris, former Political Director of CBS News has been hired by Yahoo News as executive producer, elections. Yahoo move seems to be with the intention of establishing itself as a reliable election news analyst for the 2012 Presidential Elections.
Steve Chaggaris will join Yahoo from 3rd Jan 2012.
Steve Chaggaris is based in Washington, D.C. and will report to David Chalian, Washington Bureau Chief for Yahoo News.
"With talent like Steve Chaggaris, we're fast making Yahoo News a must-read for the latest political coverage and analysis," said Robertson Barrett, VP of Yahoo News. "Having notable U.S. political voices, like Steve, is powering our 2012 election team to flood the zone with original reporting in key primary states like Iowa and New Hampshire; score newsmaking interviews with all the major GOP contenders; and examine the issues crucial to voters in 2012, from immigration to the economy to income inequality."
In his new role at Yahoo, Chaggaris will be charged with overseeing and coordinating the production of coverage around major election year events, including major primaries, the Republican and Democratic conventions, and, of course, election night.
"It's an honor to join Yahoo and contribute to its political coverage in what's shaping up to be an extremely interesting presidential election," Chaggaris told Yahoo. "I'm excited to have the opportunity to help Yahoo cover politics and the 2012 election in a way that's unique, impactful and that will speak directly to voters."